Tuesday-Friday 10am-10pm | Saturday 10am-8pm | Sunday 10am-8pm
The bar & kitchen will now stay open later (Tue-Fri) according to business!
426 Brannan St  San Francisco, CA 94107 | 415.369.0222
_________________________________
RESERVATIONS 415.369.0222
Up to 18, with confirmation
Sorry, no reservations before or after Giants home games
Large groups or events click here
[email protected]
_________________________________
---
A South Beach/SoMa Mom & Pop
Founded in 2000, owners Kim Kobasic (Mom) and Frederick Reeves (Pop) have worked tirelessly to create a cozy neighborhood kitchen, away from the hard lines and cold space of our urban surroundings. We are an urban location with the comfort of home.
We provide wholesome American comfort food, specializing in house roasted meats, and hand-molded burgers, along with a lovely assorted of fresh, healthy (and some not so healthy) nosh. All made from scratch, with love.
Our claim to fame is our "Bar R Burger", made with American Wagyu that comes straight from our family's cattle ranch, the Bar R Cattle Company. We also bring in some directly sourced wild-caught fish from our commercial fishing buddies in Alaska and Washington. Keep checking in for fresh Halibut & Sockeye Salmon in the summer months!
Our full bar boasts some bitchin' boutique wine, fresh signature cocktails and 18 beers on tap. All available for takeout.
Since COVID we've created a gorgeous new garden patio that, like much of the Brickhouse, was built by hand, by owner Fred. Our resident renaissance man. Dogs are welcome and we even have house-made pup treats available.
The Brickhouse is a hands-on Mom & Pop where either Kim or Fred are usually about. Say hi next time you're in!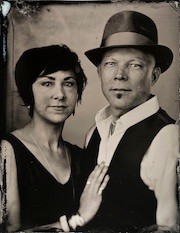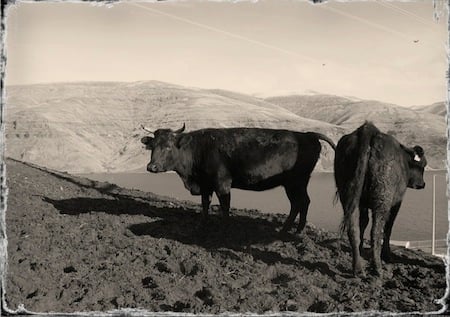 ---