click here
………………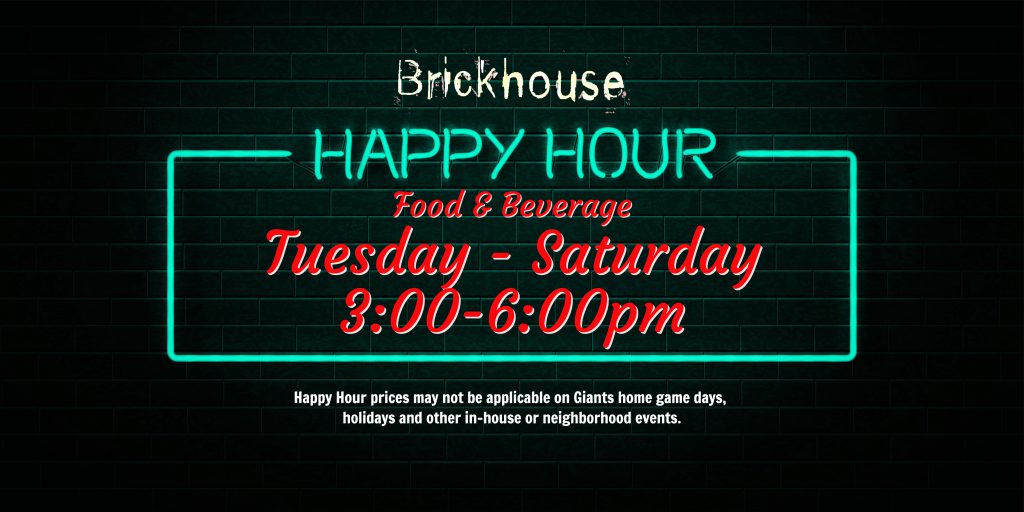 Tue – Fri 10am-10pm
Sat 10am-8pm
Sun 10am-4pm
Available whenever we're open!d
Tue-Sat 3-6pm
13+ Guests or private events 415.517.7076
Reservations are NOT available before and immediately following Giants home games.
Some holidays and other neighborhood events may also be excluded from reservations.
………
INDOOR & OUTDOOR SEATING

All live music is complimentary, but we kindly request a $30 minimum tab per person when provided.
………………
MOVIE NIGHTS
Coming soon!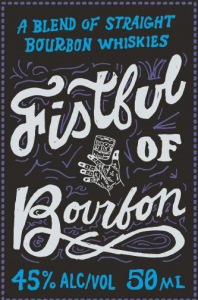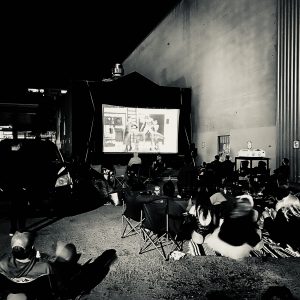 All movies are complimentary.

No reservations. First come, first serve seating.

Our full food & bar menu are available throughout. Dine before, during or after the movie!

Please, no outside food or beverage.

Heaters provided, but dress warmly.
FAMILY-RAISED WAGYU
Our American Wagyu (also known as Kobe) burger meat comes from our

………………

………………
………………