Tue – Fri   11am-9pm
Sat & Sun   10am-3pm
Available whenever we're open!
Extended Weekend Hours for Playoffs
Sat, Jan 15  10am-4pm
Sun, Jan 16  10am-4pm
Sat, Jan 22  10am-8:30pm
Sun, Jan 23  10am-3pm
Sun, Jan 30  TBD
Sun, Feb 6  10am-3pm
Sun, Feb 13  10am-7pm …. or later DOB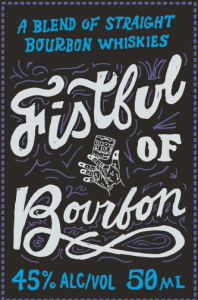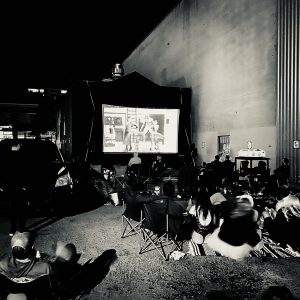 ALL MOVIES ARE COMPLIMENTARY!
No reservations! First come, first serve seating.

Our full food & bar menu are available throughout, so dine with us before, during or after the movie!
………………
VACCINES REQUIRED FOR INDOOR SEATING
………………
RESERVATIONS & PRIVATE EVENTS
Contact 415.369.0222
(12 or less people)
13 or more: Contact 415.517.7076 |

[email protected]
Reservations may not be available on some holidays, big game days or other neighborhood events.
………………
FAMILY-RAISED WAGYU
Our American Wagyu (also known as Kobe) burger meat comes from our

………………

………………
………………