Delivery
Don't Feel Like Going Out?
We'll Come To You.



………………
HERE'S WHAT'S NOT HAPPENING…
INDOOR SEATING
OUTDOOR SEATING
RESERVATIONS
PRIVATE EVENTS
OUTDOOR MOVIES
LIVE MUSIC
FUN
2021 is finally here, but sadly dining and gatherings of any kind are not.
We will continue offering convenient takeout, with options of hands-free and curbside pickup.
Outdoor dining and events will commence as soon as safety protocol allows.
Keep checking back for updates!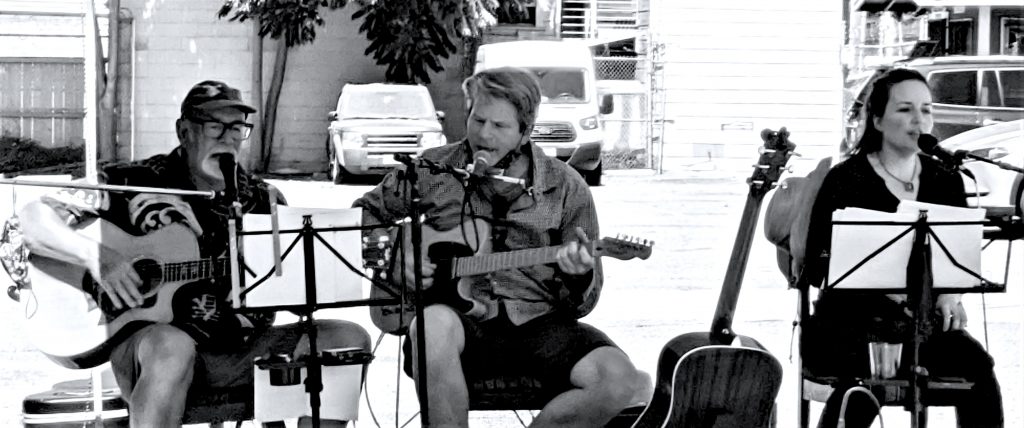 ………………
RESERVATIONS & PRIVATE EVENTS
………………