Music at the Brickhouse: Rusty Tinder Live, with Mike Cionni 
Friday, December 7, 2018   6:00pm-9:00p
– NO COVER
– Regular dinner & bar service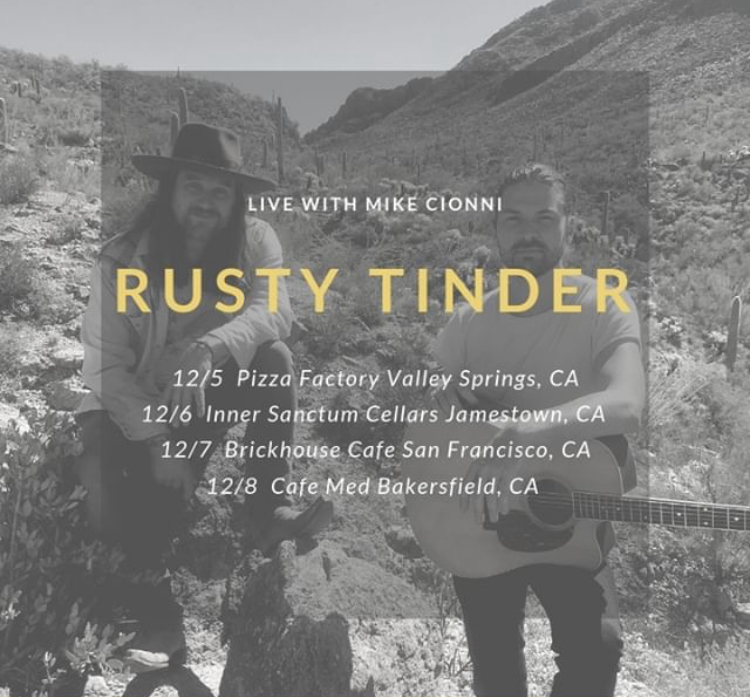 ________________________________________
"Bling the Mask" Fundraiser & Online Auction
– For the Victims of the Butte County Camp Fire –
Auction items can be viewed HERE

HOSTED BY THE BRICKHOUSE CAFE
A portion of the evening's proceeds will also be donated to funding relief efforts.
ITEMS, TIME & TALENT DONATED BY:
Artist, Lance Victor Moore of LVM Design
Chef-Owner, Matthew Dolan of 25 Lusk
Bartender, Edward Calhoun
Artist, Suzanne Palmer
Mexican Villa Owner, Jeffrey Flleman
THE EVENING'S SPONSORS:
ONLINE AUCTION DONATIONS GO TO:
IN-HOUSE DONATIONS FOR THE EVENING GO TO:
Auction items can be viewed HERE
Bidding begins at 5:00pm on Tuesday, November 20, 2018
________________________________________
HAPPY VETERAN'S DAY!
Open for business on Monday, November 12, 2018
Brunch Service 10-3:00pm / Bar Food 3-5:00pm / Dinner 5-10:00p

Ray West, a veteran and valued
employee of the Brickhouse Cafe.
Thank you for your service, Ray!
________________________________________________________________________
Saturday, November 10 from 12:00pm-7:00pm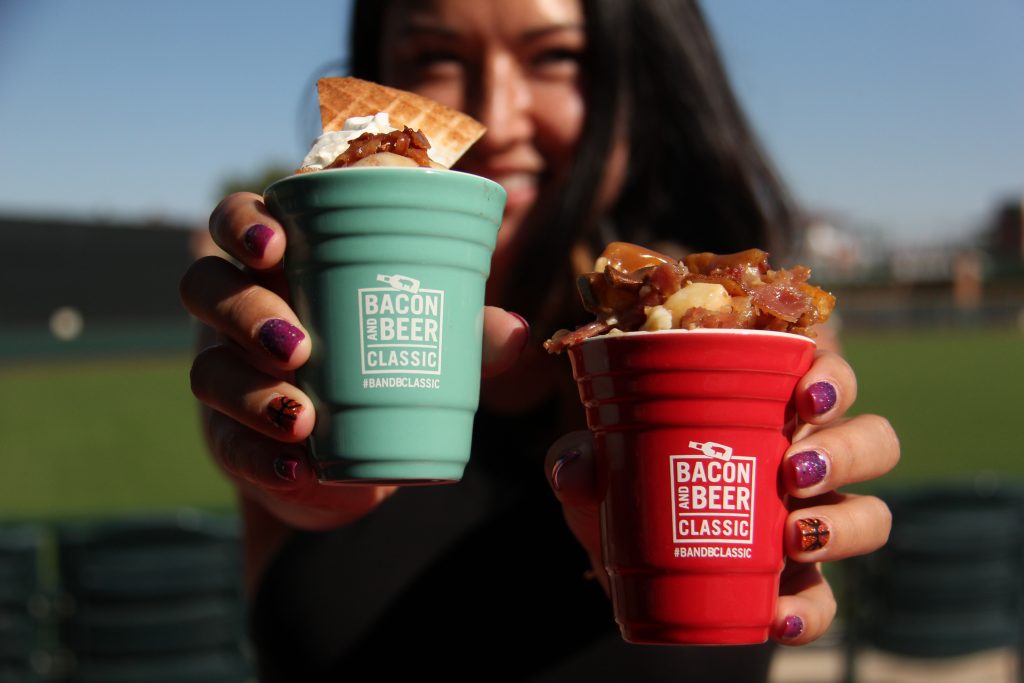 Hey Foodies! The Bacon and Beer Classic is taking over AT&T Park on November 10th! This fest features 100+ beers from regional breweries and 30+ bacon-infused dishes from local chefs. Plus epic games and a bacon eating contest.
We've partnered with Fort Point Beer Co to bring you our Beer Candied Bacon Micheladas and our famously decadent Pancake Battered Bacon. We'll be serving it up from 12-4:00pm!
Trust me, you won't want to miss out. See you soon Bacon /Beer lovers!
Snag tickets here:  https://www.baconandbeerclassic.com/sf-bacon-and-beer-classic
If you can't get your fix at the festival, get it a few blocks away at the Brickhouse Cafe @brickhousesf – serving brunch from 12-3:00pm, Saturday & Sunday
---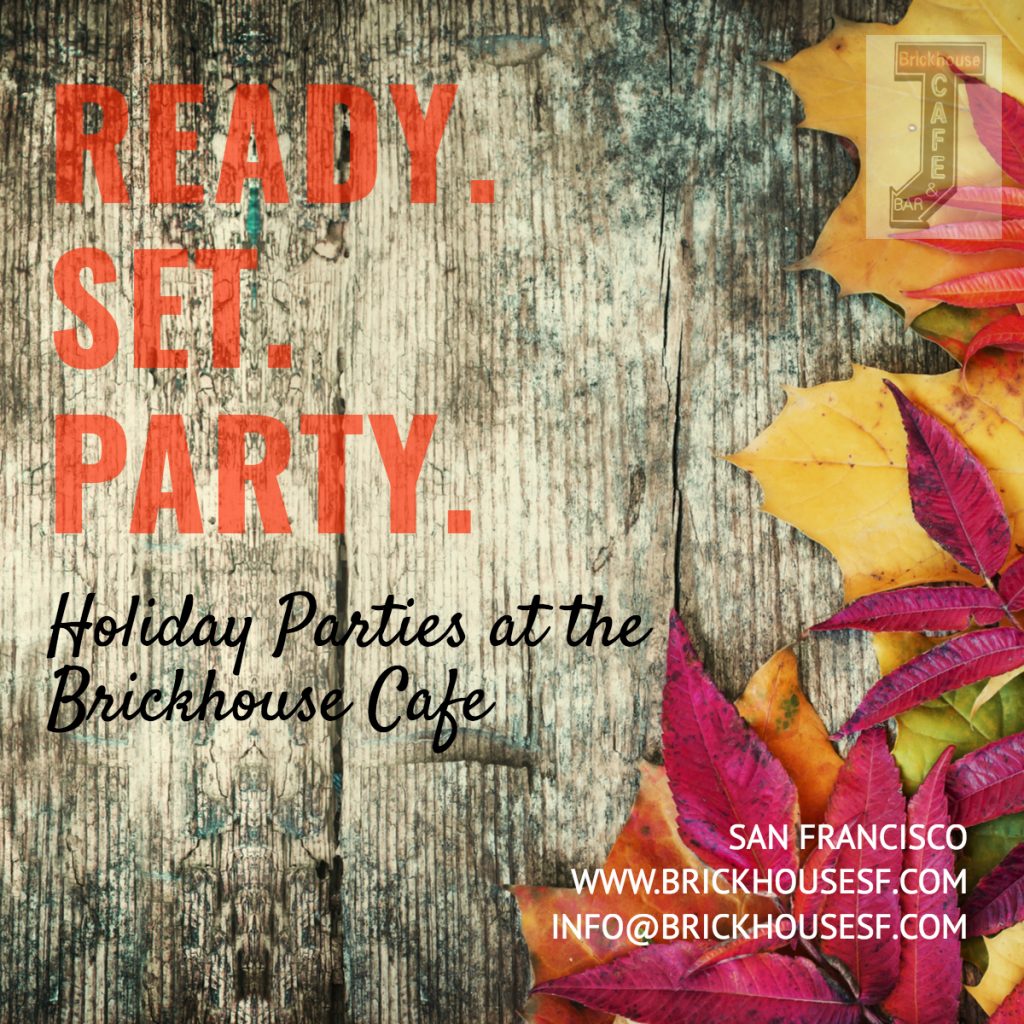 Upcoming Events
No Upcoming Events. Check back soon.
---