Monday-Friday 10am-10pm / Saturday & Sunday 10am-3pm
426 Brannan St  San Francisco, CA 94107 | 415.369.0222
---
The Brickhouse Cafe is a refreshing oasis from the hard lines and cold spaces of our urban surroundings.
Owned and operated by Fred Reeves and Kim Kobasic, we began simply with a mission to provide deliciously wholesome, high quality, reasonably priced food, with a comfortable space to eat it in.We take pride in our personable, friendly service and our directly sourced, farm/sea to table menu.
We are an urban location with the comfort of home.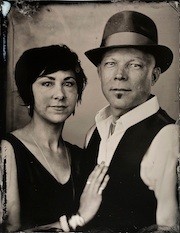 Kim Kobasic & Fred Reeves
Husband/Wife Owners – Brickhouse Cafe
---
We're open 7 days a week with a delightfully nourishing, early breakfast, followed by a killer lunch, deliciously bad-ass dinner and a sinfully scrumptious weekend brunch. Our full bar boasts some bitchin' boutique wines, locally brewed beers and fresh signature cocktails. Happy Hour is Monday through Saturday 3-7pm, featuring both food and drink specials.
---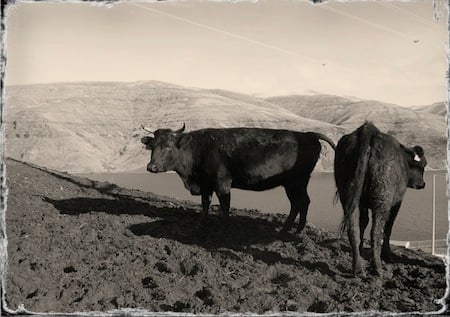 Wagyu "Kobe' cows from our family cattle ranch, 
The Bar R Cattle Co
Our Wagyu "Kobe" beef is directly sourced from our family cattle ranch, The Bar R Cattle Company. Run by two generations of the Reeves family, the Brickhouse Cafe co-owner, Freddy Reeves, along with sisters, Christy, Arlie and Josie, grew up raising cattle on their dad's ranch and showing at 4H. They are all still involved in the family business. The ranch is run by patriarch, Jerry Reeves, and his wife Heidi. Jerry is an international specialist on the Wagyu breed and was one of the early pioneers in the Wagyu industry in the States – raising fullblood American Wagyu. Bar R Cattle Company is one of a handful of cattle ranches that can authentically claim to be breeding and raising genuine "American Wagyu" cattle.
To learn more about the Wagyu breed and purchasing opportunities go to americanwagyubeef.com (American Wagyu Beef, LLC) or email Christy Reeves at 

[email protected]

.
---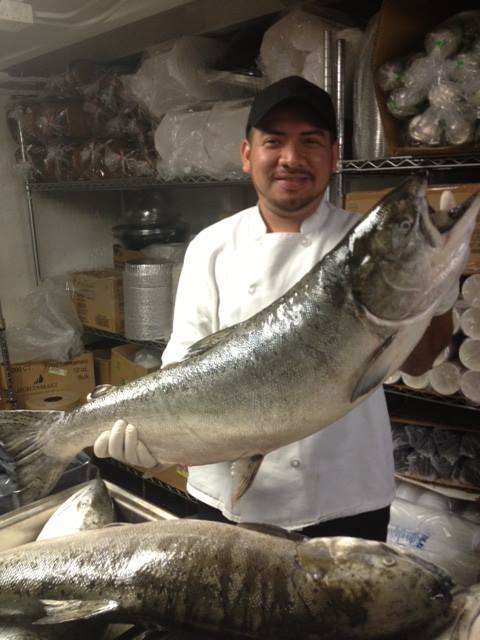 ---